Pretty feet don't have to be in pain!
Request an appointment for your private consultation:
069 264950-150
Home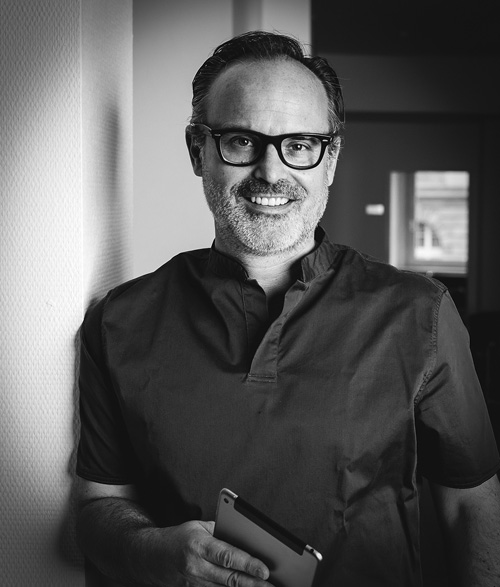 Dr. Georg Zivko – Hallux Valgus specialist
Do you want to show off your pretty feet again, wear fashionable footwear and just walk through life painlessly? The curvature on the inner side of your foot could actually be a first indication for a deformity called bunion (Hallux Valgus) instead, as often presumed, just an innocuous flaw. So please don't hesitate to seek professional advice from me. Being an experienced orthopaedic surgery specialist, I am able to individually and proficiently guide your way to having healthy feet and a natural gait pattern again. Explore this page to learn about all aspects of the bunion deformity and the potential therapeutic options.